Welcome to the ISO Pros of Colorado

When it comes to ISO standards, firms in all of Colorado come to IQC the ISO Pros of Colorado. It's because we help companies understand, implement and apply for ISO standard certification. If you need an ISO certification for your organization, reach out to us now!
 Do you know why ISO standard certifications are becoming popular? If not, read along.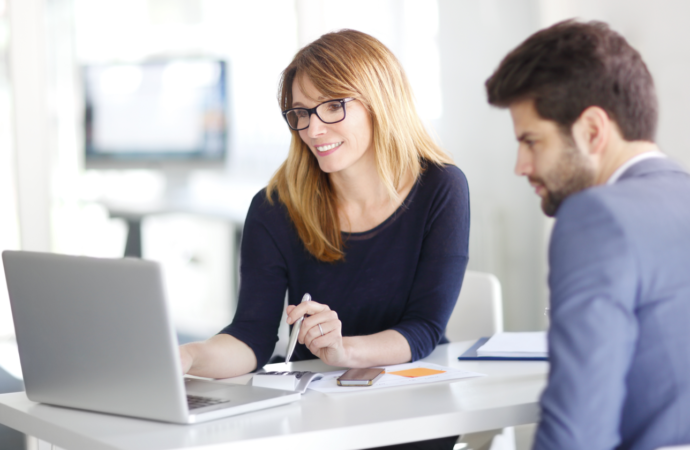 The importance of ISO standards
Whether it's the aviation industry, food industry, or the defense industry, every domain requires some improvement. But due to the lack of ample time, resources, and size of the firm, it becomes hard to introduce changes that help in improvement.
This is what can be changed with ISO standards. ISO standards act as a systematic way of introducing new changes. You can follow a step-by-step process, and once you do, you'll observe a drastic improvement in your organization.
Why is getting ISO certified important
Some organizations think that implementing ISO standard guidelines is enough. And it is true, to some extent. Let's take ISO 9001 standard, for example. A company implements the standard guidelines in its system and notices an improvement in its products and services.
But what about the customers. How is your customer going to believe that unless he buys your service or product? This is where certification becomes necessary. The certification will act as proof that your organization has the necessary system in place.
The certification will prove your excellence to the public. Moreover, your organization will get a reputation boost in the local and national markets. So, if you want such benefits, getting ISO certified is very important. Contact IQC the ISO Pros of Colorado, for more info.
Let's discuss some common ISO standards IQC the ISO Pros of Colorado can help you with: –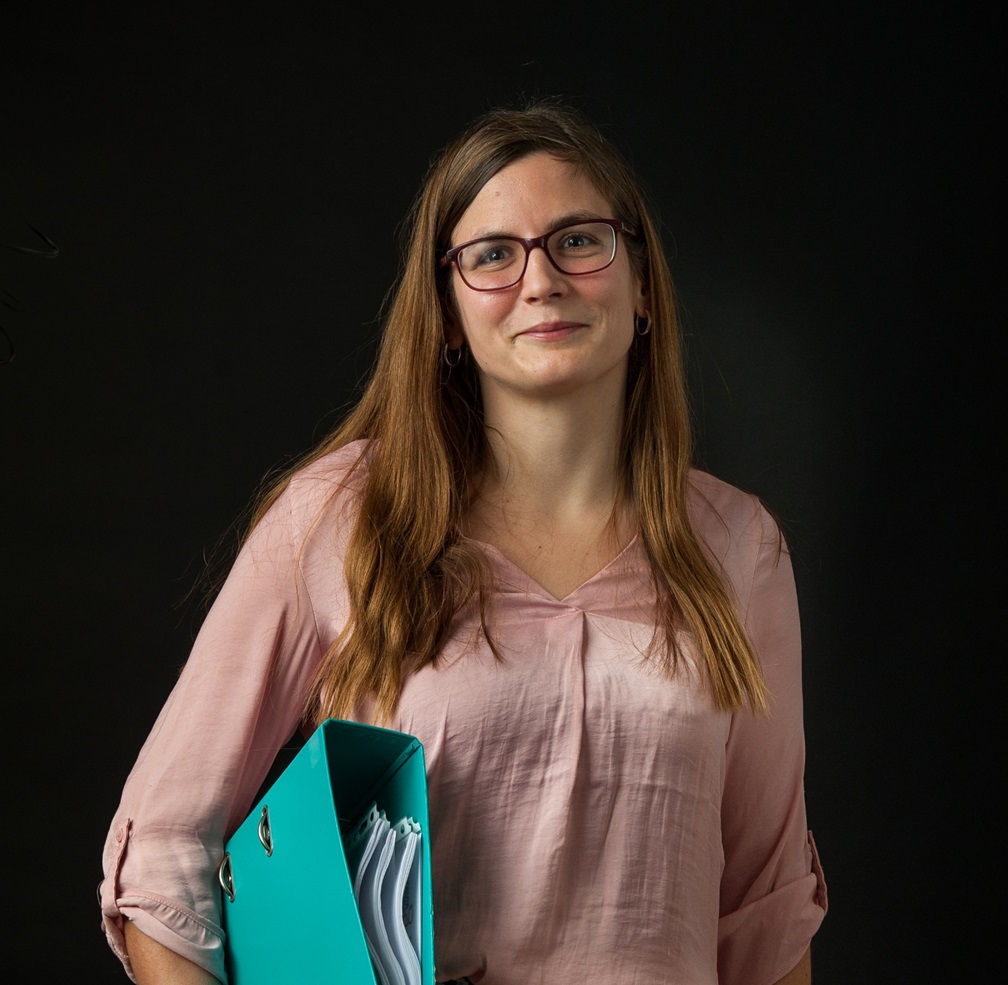 Why IQC the ISO Pros of Colorado can help your firm in getting ISO Certified
ISO certification, irrespective of its target business domain, requires years of experience. You also need to have the resources, skills, and the right mindset. Otherwise, getting certified can be a complex process.
It's the reason why you need to connect with an ISO consultant like IQC the ISO Pros of Colorado. We're an ISO consulting and training company. Our consultants help organizations in implementing and getting certified to ISO standards.
Here is why you should hire our ISO consultants: –
Book an Appointment
IQC the ISO Pros of Colorado, has all the skills, professional experience, and resources you need. Consultants from our company not only help in standard implementation but also offer the required training and consultation. Also, our services are available at competitive prices.
So, you won't have to worry about anything. For a more reliable and effective ISO certification, book an appointment now!
IQC The ISO Pros of Colorado can help you implement, train on, consult, and have your company and/or organization certified on the following ISO Certifications:
If you want to enjoy the above-listed benefits, contact IQC the ISO Pros of Colorado, now. Our services are accessible in all of the below-mentioned cities: