Getting CMMC Implementation in Colorado (CO)

CMMC stands for Cybersecurity Maturity Model Certification. It is one of the newest formed standards by the Department of Defense (DoD). It ensures that appropriate measures are taken for cybersecurity. All the companies that carry out business with the DoD must be CMMC certified.
Without CMMC, they might risk losing their contracts. For more information on CMMC read along.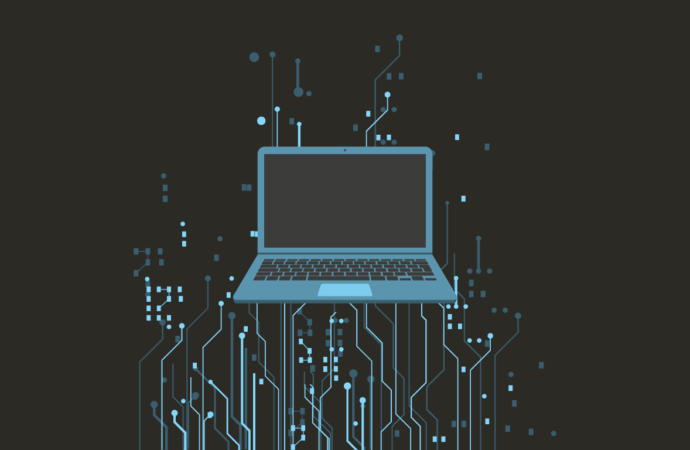 Purpose of CMMC
The sole purpose of CMMC is to ensure that the cyber control processes are thoroughly implemented and are good enough to protect the Controlled Unclassified Information (CUI) and Federal Contract Information (FCI).
It also assesses the use of best practices, processes, and techniques required to provide supreme protection to the data. If you are looking for a company to help you get CMMC certified, you have landed at the right place.
IQC the ISO Pros of Colorado is one of Colorado's most experienced ISO training and consulting companies. Our professionals have assisted hundreds of companies. So, reach out to us now!
Why is CMMC important for an organization? 
The Cyber Security Maturity Certification has a hold on many cybersecurity standards and frameworks. It provides protection and security to the following information: –
Federal Contract Information (FCI): – This information is not meant to be released to the general public. FCI is generally provided by the government or is generated for the government. It is based on a contract that the products will be delivered to the government without including confidential information on public platforms.
Controlled Unclassified Information (CUI): – This information is protected and safeguarded to protect it from getting circulated in accordance with the government policies, regulations, and laws.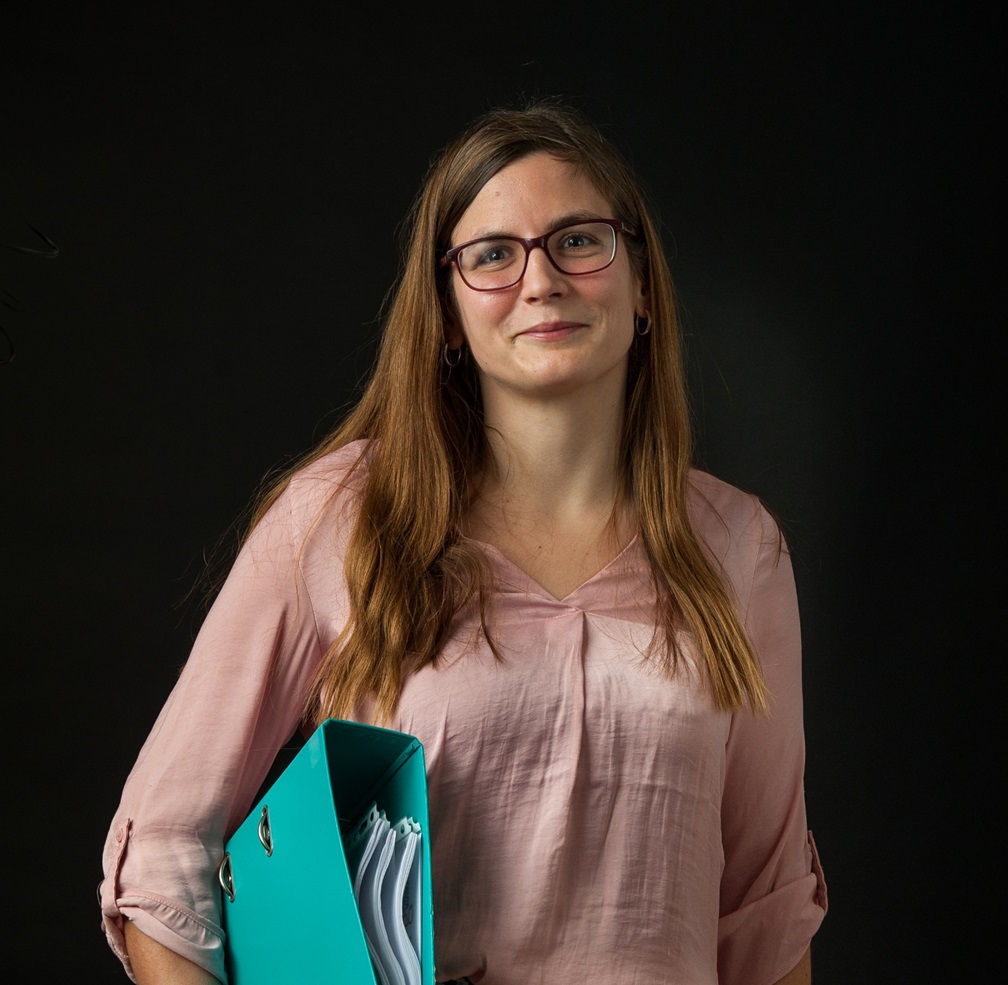 What are the benefits of CMMC? 
CMMC is responsible for improving the efficiency of the organizations' processes. Let's discuss some of its main benefits.
CMMC brings various cybersecurity processes into one single framework. This makes it easy for organizations to manage information more efficiently.

The improved processes and risk management approach will help the companies to manage risks smoothly. CMMC also prepares the companies to face and recover from cyber incidents without facing any kind of financial outcomes.
Why IQC the ISO Pros of Colorado? 
You will find hundreds of ISO training and consulting companies in Colorado. But, CMMC is a complex process. This is why you should come to a professional company, i.e., IQC, the ISO Pros of Colorado. 
We have: 
Experience:  We have been the leading company in this industry for quite a few years. It means we have ample experience to help your firm in getting certified.
Qualified Trainers:  Our highly knowledgeable staff will be reviewing your company's processes. They will prepare your employees and provide complete information and guidance at every step. We will ensure that your company meets the desired certification levels.
Certification Rate:  We have a highly successful certification rate of ninety-eight percent. So, success is guaranteed with us.
Affordable Prices: We provide you with great quality services and affordable prices for our work.
If there's anything you want to know about our company or its services, give us a call.
IQC The ISO Pros of Colorado can help you implement, train on, consult, and have your company and/or organization certified on the following ISO Certifications:
If you want to enjoy the above-listed benefits, contact IQC the ISO Pros of Colorado, now. Our services are accessible in all of the below-mentioned cities: