Getting ISO 45001 Consulting in Colorado (CO)

Employees are an essential and valued asset for a company. Still, companies do not take measures to ensure workplace safety. There are many health and safety risks associated while working at the workplace. This poses a risk to the employees' lives and reduces the productivity in the company 
It's the reason ISO 45001 came into existence. ISO 45001 is an amazing way to improve the safety standards for the employees in the workplace. If you want to know how it can help your organization, read along.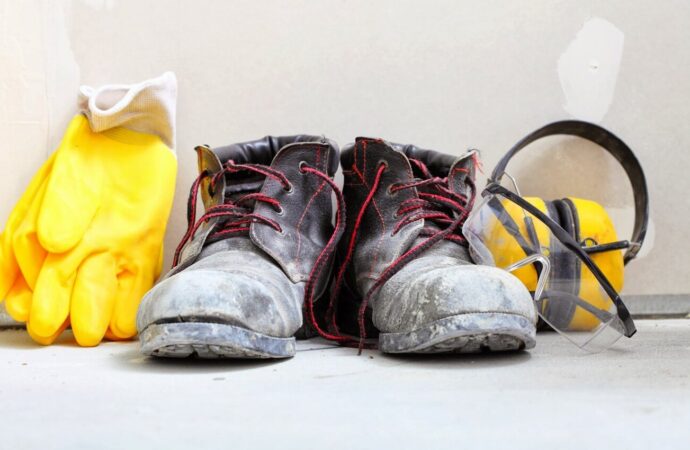 What does ISO 45001 Certification mean? 
ISO 45001 is an international standard for all those organizations that look forward to improving employee security and safety systems. ISO 45001 standards and certification aim to provide a better and safer working place for the workers.
Any organization or company can apply for the ISO 45001 certification, whether big or small. ISO 45001 demands the companies to establish an occupational health and safety management (OH&S) system to minimize the risk of injuries or any unexpected incidents.
Why should your business be ISO 45001 certified? 
ISO 45001 certification is not an obligation for any organization. But here are some advantages of being an ISO 45001 certified company. Examples being: –
Increase in trust: Implementing ISO 45001 standards and having its certification shows that you care for your employees and facilitate improvement. This makes people trust your company and will make you responsible for your company's personnel's well-being. 
Worldwide acknowledgment: ISO 45001 certification is one of the most up-to-date certifications and standards. Since it is an international standard, your organization will also be recognized internationally. This provides you better opportunities, and your company will be acknowledged worldwide.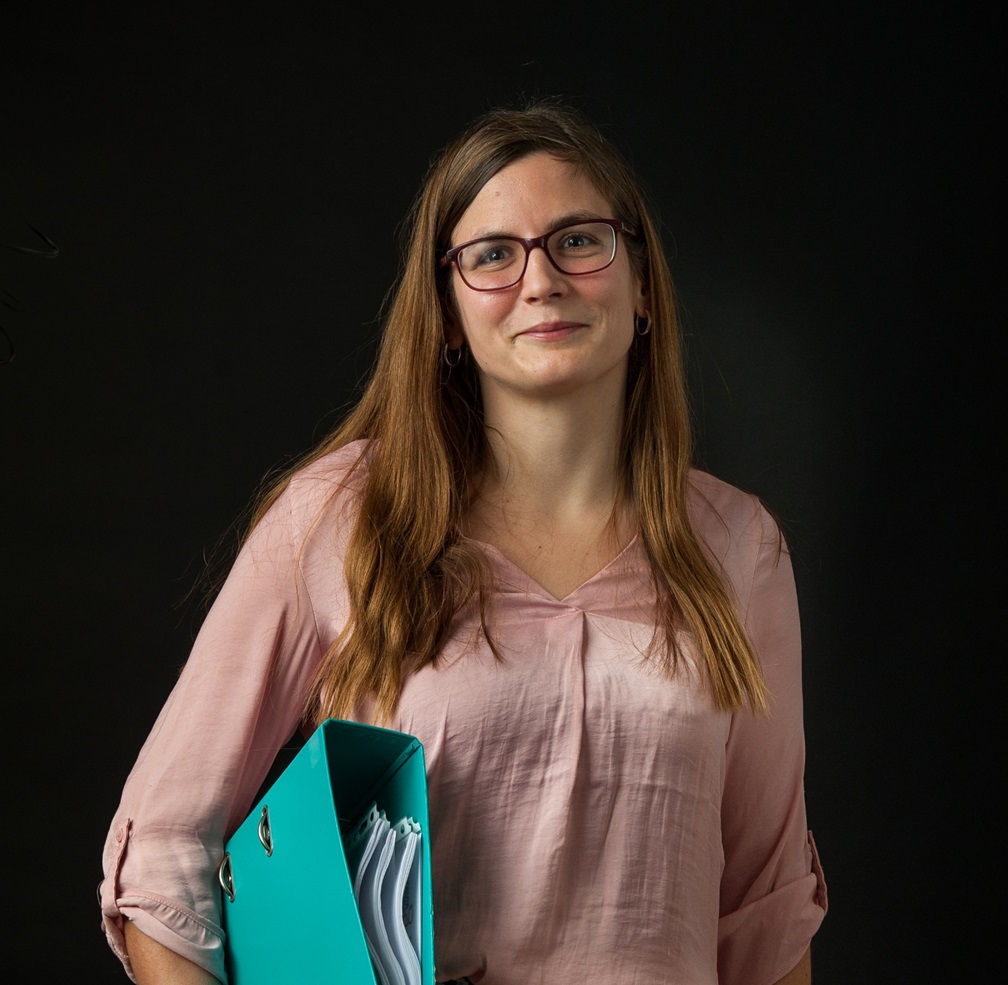 Return on Investment: There are many ways in which you'll get best return on investment with the ISO 45001 certification. As the employee injuries and safety risks reduce, employee focus and efficiency would increase.
This would further increase the productivity and efficiency of the whole business. Employee safety and general productivity would bring a positive impact on the insurance premiums too. 
Insurance at reasonable costs: With the implementation of ISO 45001 standards and techniques, you would probably pay lower insurance premiums. That's because it shows how your company is taking measures and working according to the occupational health and safety system's framework.
Why should you choose us? 
IQC the ISO Pros of Colorado has been in this industry for quite a few years. We have a dependable and highly qualified staff that would help you in each step. We will be training and guiding your employees and will make sure that they're completely ready before we apply for the ISO 45001 certification of your company.
Getting ISO 45001 certified is not a piece of cake. But we, IQC the ISO Pros of Colorado, will put our hundred percent efforts into making it easy for you. Our professionals can help you with the best services at affordable prices. Also, we follow a unique strategy that promises the best results each time. So, reach out now!
IQC The ISO Pros of Colorado can help you implement, train on, consult, and have your company and/or organization certified on the following ISO Certifications:
If you want to enjoy the above-listed benefits, contact IQC the ISO Pros of Colorado, now. Our services are accessible in all of the below-mentioned cities: