Getting ISO 27001 Consulting in Colorado (CO)

There is a lot of information in a company that needs to be secured and protected in the best way. Whether it's your company's private information or that of your customer's, incorrect handling and poor information security might cost you a lot of money in the future.
ISO 27001 implementation can provide you a much better information security and assurance of information protection. But for this, you need an expert ISO consultant like IQC the ISO Pros of Colorado. If you want your firm to be ISO 27001 certified, don't waste any more time reach out now.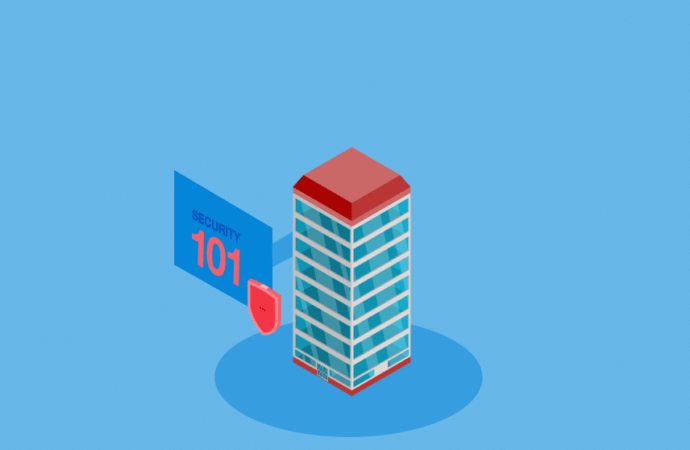 What does ISO 27001 mean? 
This standard was developed with the motive of helping organizations to protect their information. It makes the protection process cost-effective, efficient, and systematic. The certified organizations need to adopt Information Security Management System (ISMS).
Be it a huge enterprise or a small company, and any organization can get the ISO 27001 certification. As it is an international standard, it is acknowledged and recognized all over the world. This provides a lot of opportunities to certified organizations.
ISO 27001 saves your organization's time and money
In many cases, organizations end up spending money on recovering the lost information of a client. There should be proper steps taken to prevent information loss first hand. This is what ISO 27001 will do for you.
These days, customers want to be completely reassured of the company's data protection system and capabilities. The sales department has to deal with a large number of "requests for information." This makes the work process even more difficult and adds to the cost of sale.
Having an ISO 27001 certification would also decrease the number of details you need to provide to the clients.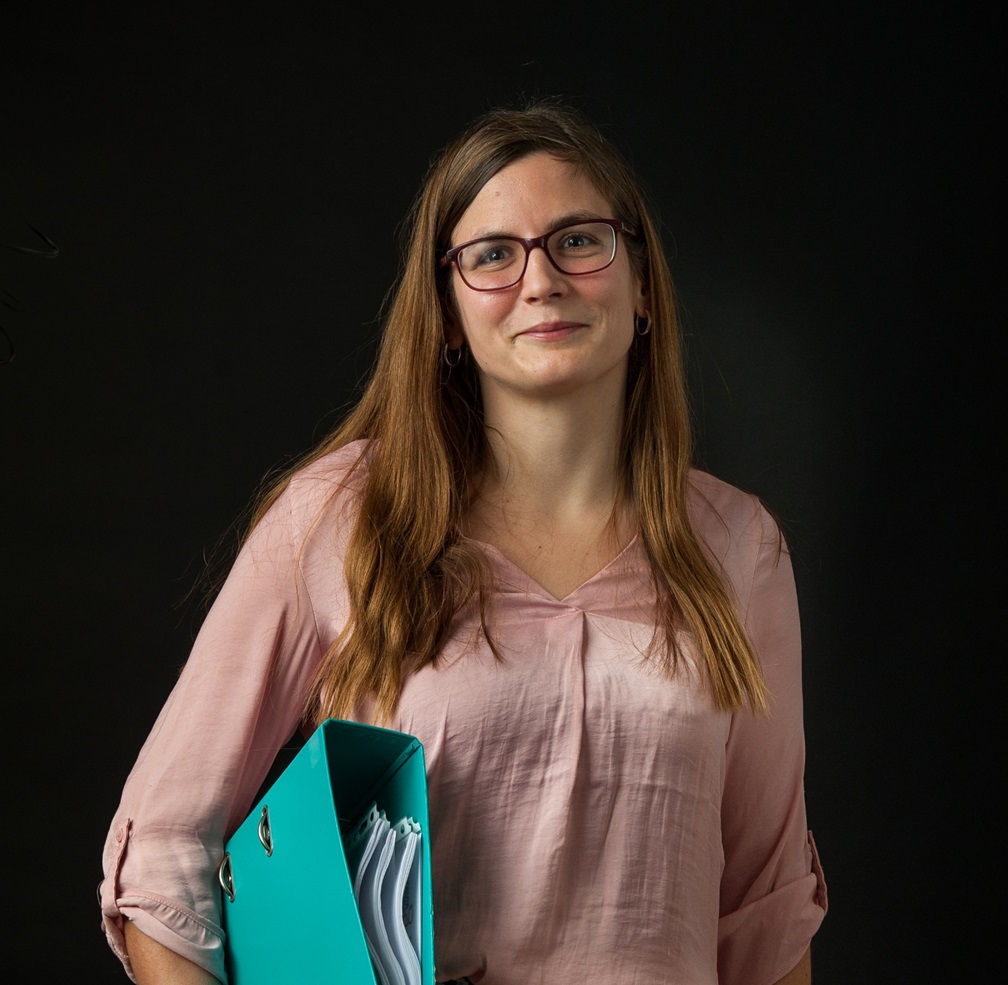 ISO 27001 increases public trust and builds reputation. 
If a company's and its customers' confidential information gets leaked and misused, it's the business will be severely affected. With the implementation of the ISO 27001 standard, your company will be able to identify the risks beforehand. This will prevent any damage from taking place.
In a business, trust plays an important role. Trust is the foundation of any business. But it is always good to have something to prove your faithfulness towards your client. Being independently audited and certified will increase your client's trust in you.
IQC the ISO Pros of Colorado
Achieving the ISO 27001 certification might be a little overwhelming. But with the guidance and consultation of IQC the ISO Pros of Colorado, your company will easily get certified. We are the best in Colorado.
When you contact us, you will be getting a dedicated team of experienced, certified, and qualified professionals. Whatever project we handle, we make sure that we give our hundred percent effort to it. We a terrific experience of handling many ISO Certifications successfully.
We will also be assisting you in preparing the documentation for ISO certification. Our experts have many years of experience in providing training for ISO certifications and will never let you down.  
Have a query? Call us on our helpline.
IQC The ISO Pros of Colorado can help you implement, train on, consult, and have your company and/or organization certified on the following ISO Certifications:
If you want to enjoy the above-listed benefits, contact IQC the ISO Pros of Colorado, now. Our services are accessible in all of the below-mentioned cities: