Getting ISO 14001 Consulting in Colorado (CO)

Have you ever wondered what your impact on the environment is? If not, and if you want to, this is the best place for you. ISO 14001 is what you all require: the international standard for EMS (environmental management systems). It will supervise all your concerns and will bring numerous benefits.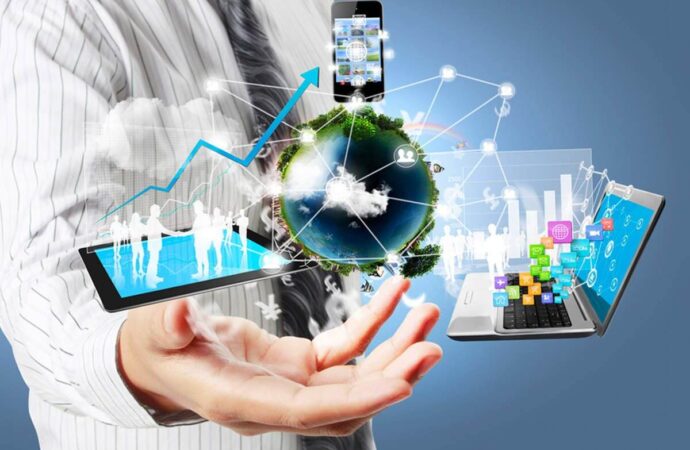 What is ISO 14001?
ISO 14001 sets out the standards for an environmental management system that can be empowered. It outlines a framework that a company or association can follow to set up an effective EMS. The ISO 14000 is a complete family of standards developed by ISO Technical Committee ISO/TC 207 and its several subcommittees.
ISO 14001 lists requirements with guidance for use that relate to environmental systems. Other norms in the family stress distinct approaches such as labeling, audits, broadcasts, life cycle analysis, and environmental challenges such as climatic change.
Formulated for almost every organization, regardless of its activity or sector, ISO 14001 can assure company supervision and employees and external stakeholders that environmental impact is being measured and enhanced.
Importance of ISO 14001
Managing your company's impact on the environment should be the major preference of your firm. It provides a framework for processes and strategies that improve one's environmental performance.
Not only for formal certification, but ISO 14001 is also crucial for tangible benefits. It has control over costs, formulation of recyclability, and many other benefits. Grow your business in an economically and environmentally sustainable way. Call IQC the ISO Pros of Colorado, and let's begin the procedure.
ISO 14001 is the prominent management system standard that defines the requirements for the formulation and maintenance of an EMS. It not only helps to govern your environmental aspects but also reduces impacts and ensures legal compliance. 
Surveys and research show that as much as 70% of total office waste is recyclable; however, only 7.5% reach the recycling facility. Whereas ISO 14001:2015 keeps a sharp eye on idle expenses.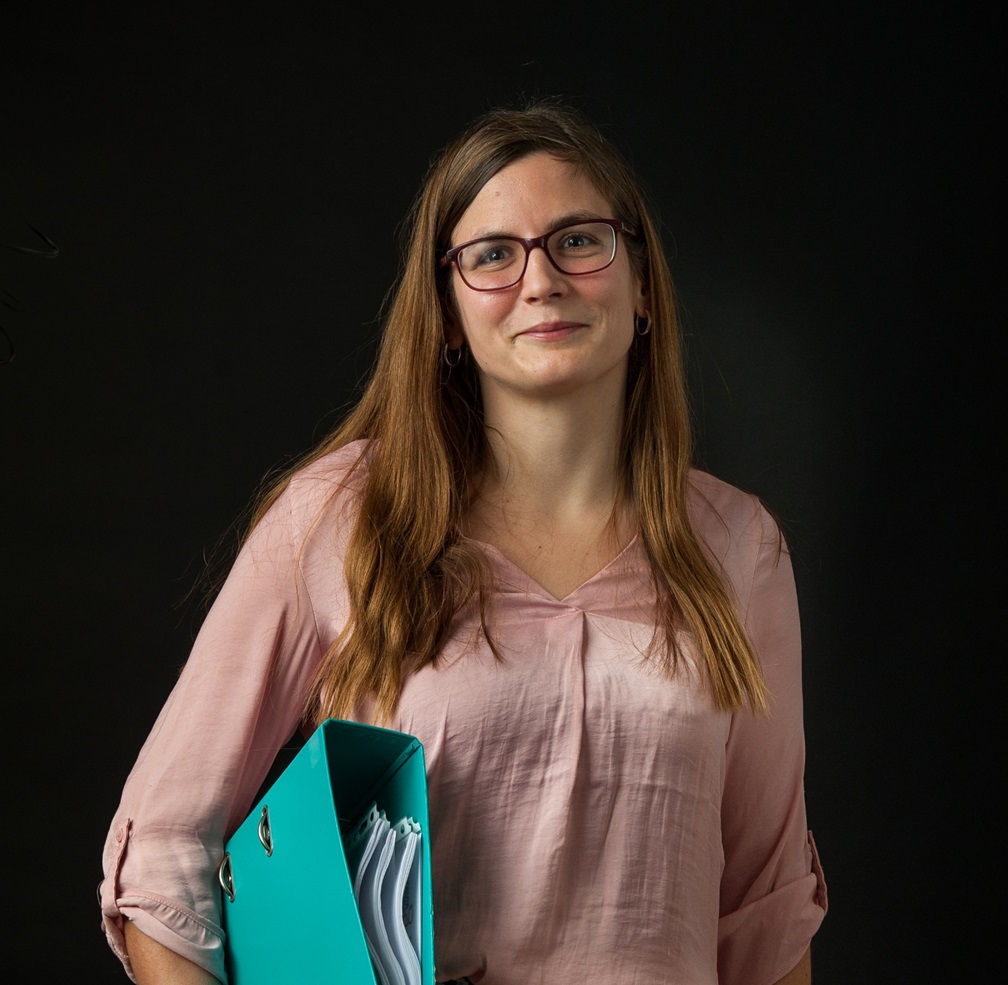 Who can help?
IQC the ISO Pros of Colorado can. We help companies in getting ISO certificates at competitive prices. Irrespective of sizes and types, ISO certification, is reliable for all. Even valid for Government tenders. So, if you want to enjoy the benefits, reach out now. 
Who is it for?
This ISO standard is not industry-specific. Whether you're in the food industry or in the aviation one, you can get certified for this standard. If your organization's activities affect the environment negatively, this certification is meant for you.
Contact us now!
'IQC the ISO Pros of Colorado' is majorly involved in a wide variety of enterprise committees and standards engraving teams, helping you retain a keen awareness of modifications within the industry. We ensure to keep you updated on industrial strategy, laws, and legal requirements that may affect your management system approach.
Nothing to get confused about, call us at 'IQC the ISO Pros of Colorado.' The rest case is ours. We have favored hundreds of companies and can help you too. Our services are affordable and easily accessible. So, reach out now!
IQC The ISO Pros of Colorado can help you implement, train on, consult, and have your company and/or organization certified on the following ISO Certifications:
If you want to enjoy the above-listed benefits, contact IQC the ISO Pros of Colorado, now. Our services are accessible in all of the below-mentioned cities: