Top ISO 9001 Consultant in Fort Collins, Colorado (CO)

For implementing the guidelines and getting ISO certified, you need an expert ISO consulting company. Otherwise, the entire process can become cumbersome. So, if you're in Fort Collins and need an ISO consultant, contact IQC the ISO Pros of Colorado.
IQC the ISO Pros of Colorado is a reliable ISO consulting company in Colorado. Our professionals help organizations in getting certified for ISO standards like – ISO 9001, ISO 13485, ISO 27001, CMMC, AS9100, etc. For more information, read along.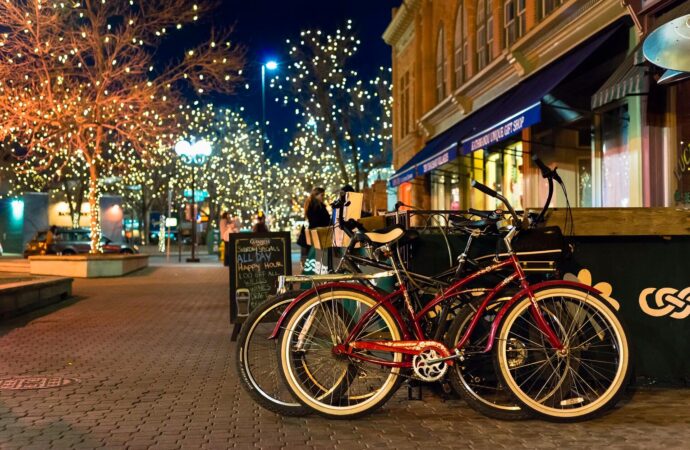 ISO 9001
When it comes to maintaining the best quality companies usually struggle a lot. It's not because they don't want to improve, it's because they can't as there's no framework that could make it possible. It's the reason companies are now opting for ISO standards like ISO 9001.  
Whether you're in the automotive, aerospace, or in the food industry, ISO 9001 can always work in your favor. These ISO standards have one focus and that is quality. With this standard, you can implement a better-quality management system that can help you improve the processes, products, and services.
With this ISO standard in your system, you can prove to the world that your firm has the best measures in place. This will improve your reputation and will bring more customers and business contracts. If you want these benefits, start the implementation procedure now!
ISO 13485
This ISO standard ensures that companies in the medical industry are following the best procedures for producing reliable and safer medical products. If you're in the medical device or equipment manufacturing or supply industry, this certification can bring huge benefits in your way.
All you have to do is understand the guidelines and implement them in your present system. It s a process-based standard so you'll have to integrate those processes into the current processes. And when you do, the quality of products will automatically improve. For more info, call us.
CMMI
This certification is basically for every company that wants to optimize its processes. CMMI means Cyber Security Maturity Model Integration. With this certification, you can streamline your processes and simplify them. All companies have some unnecessarily complex processes in play.
This reduces efficiency and increases the burden on the employees. But by getting certified to CMMI, you can change this. You can easily optimize the processes by getting certified to any of the five maturity levels of this certification.
There are five maturity levels in this certification. Each level tells us about the level of optimization your firm has implemented. You can go for Level and once you're ready, you can get certified for other levels too. Call now for better info.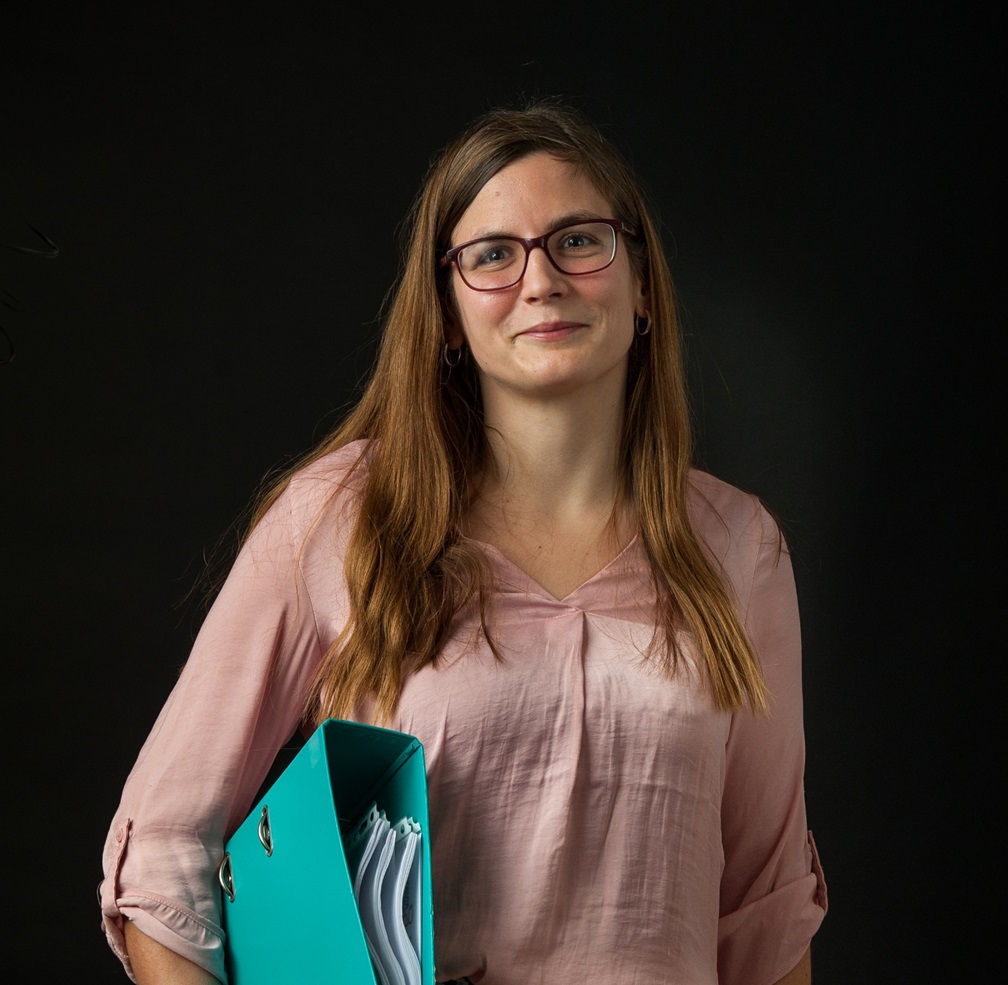 Contact us now!
IQC the ISO Pros are there in Fort Collins to help you with any ISO standard you like. Our professionals can help you not only understand but implement the ISO standard in your company. During this procedure, our professionals will offer necessary consultation and training to your employees.
Also, our consulting services are available at decent prices. So, for affordable yet effective ISO consulting contact us now!
IQC The ISO Pros of Colorado can help you implement, train on, consult, and have your company and/or organization certified on the following ISO Certifications:
If you want to enjoy the above-listed benefits, contact IQC the ISO Pros of Colorado, now. Our services are accessible in all of the below-mentioned cities: