Top ISO 9001 Consultant in Lafayette, Colorado (CO)

Whether you're in Lafayette or elsewhere in Colorado if you need ISO consulting, contact IQC the ISO Pros of Colorado. We're a professional ISO consulting company. And we help companies big and small in implementing and getting certified to ISO standards.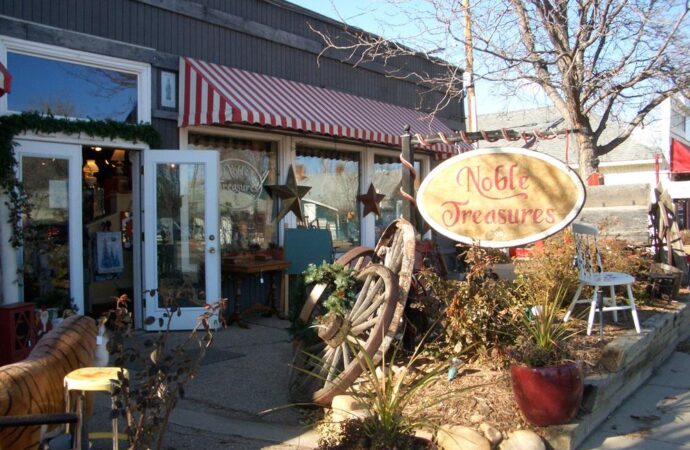 Are ISO standard worth getting certified for
Many companies have the above question in mind. But the answer is: yes, getting certified to ISO standards is totally worth it. ISO standards act as the missing link in your company that can help you improve and become better than your competitors.
Is getting certified essential or implementation is good enough
Whether it's ISO 9001 or IATF 16949, you can enjoy the benefits of implementing the guidelines in your company. But is it the only thing required? No. The implementation may give you the benefits that come along with an ISO standard, but certification proves it.
Let's suppose you implement an ISO standard. Now, how will you market your product without a certification? How will others know that your firm works following any ISO standard? This is where getting certified can help. If you hold a certificate, it acts as proof of your excellence.  
When an auditing body certifies your firm, you can prove your excellence. It's the reason why getting certified is important too.
What are some common ISO standards to get certified to? 
ISO 14001
The ISO 14001 is an ISO standard that specifies all the requirements for setting up an EMS. By EMS, we mean an environmental management system. Such a system is necessary where the impact of companies on the environment goes unchecked and is increasing.
With this certification, not only can you identify the impact of your activities on the environment, but you can reduce it as well. If you think that your firm is affecting the environment negatively, this certification is your way to go. Don't worry as it has good benefits for your firm too.
For example, when your firm gets certified, you'll get respect from your stakeholders and customers. It's because this certification proves the firm cares about the environment and has the necessary processes in place to protect the environment.
ISO 9001
This is yet another common but important ISO standard. For all the companies, who want to improve their product and process quality, this standard can work wonders. The best part is every organization, regardless of its domain or nature of the business, can opt for this certification.
It helps in setting up a quality management system that is process-based. It means this system targets the processes in order to improve the services and products. If you want to get certified to this standard, you need to implement the guidelines and apply for certification. For more info contact us.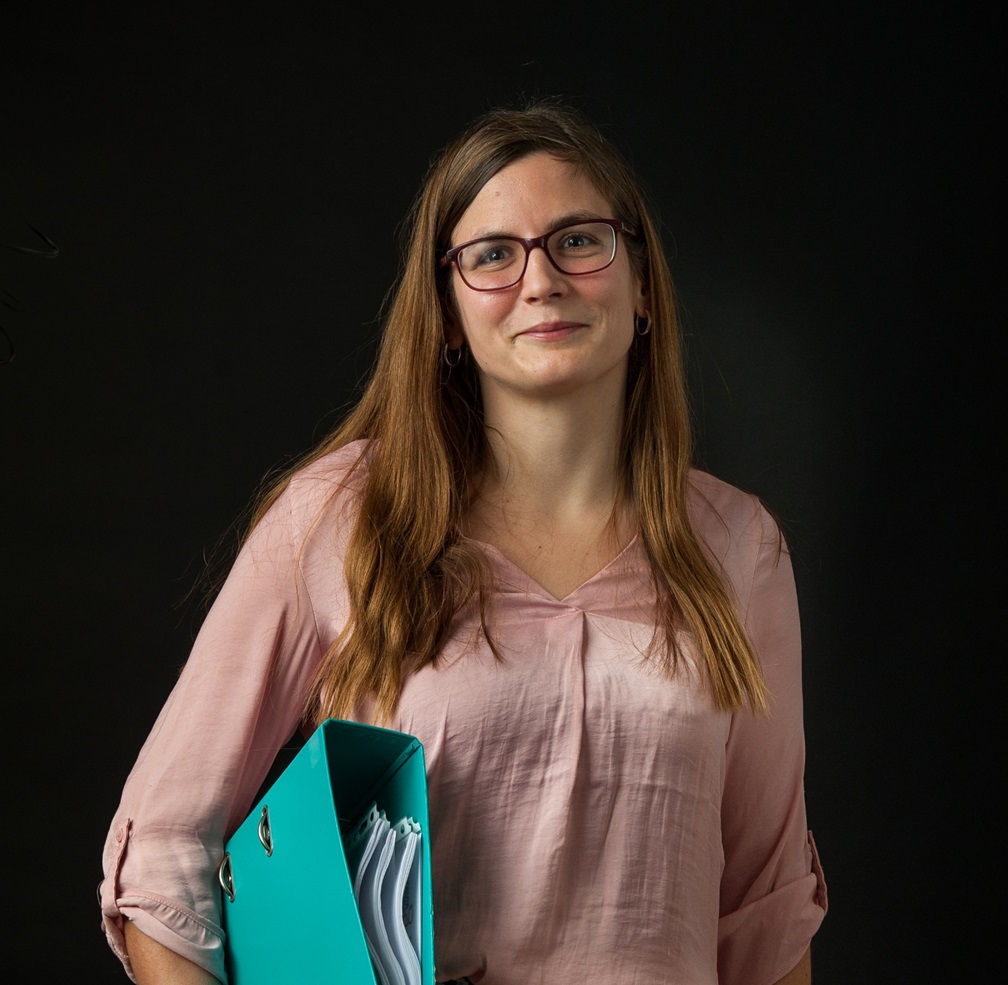 Contact us now!
IQC the ISO Pros have served hundreds of companies in Colorado and now offers services in Lafayette too. If you're in Lafayette and need the best consulting services, contact our professionals now. Our services are results-driven and affordable. So, you can trust us.
IQC The ISO Pros of Colorado can help you implement, train on, consult, and have your company and/or organization certified on the following ISO Certifications:
If you want to enjoy the above-listed benefits, contact IQC the ISO Pros of Colorado, now. Our services are accessible in all of the below-mentioned cities: