Getting IATF 16949 Consulting in Colorado (CO)

Getting IATF 16949 Certified in Colorado (CO) is a smart move for every automotive industry organization. Maintaining the desired quality standard can be hard in this business domain. And this is what IATF 16949 helps in achieving. If you need more insights, read along.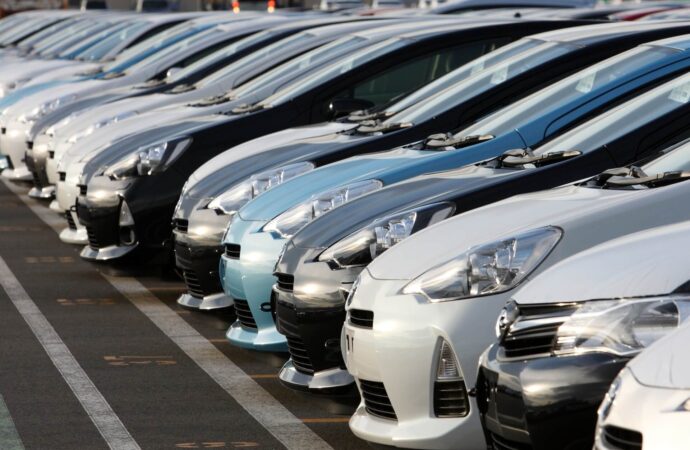 What is IATF16949
The International Automotive Task Force wash behind the making of IATF 16949. This standard helps in establishing a process-based quality management system in the automotive industry. If you think that your firm needs a quality boost, this standard can be worth getting certified for.
Is getting IATF 16949 certified necessary
Well, it depends on how serious you are regarding your business. Although this certification is not a mandatory one, it definitely is important. IATF 16949 holds the potential of scaling your business by improving product quality. Read along to find some benefits you can enjoy after getting certified.
Benefits of getting IATF 16949 certified
Well defined QMS
IATF 16949 is a process-based standard that comes with a well-defined QMS. It has some guidelines or requirements that will want you to change your processes or integrate the guidelines into your existing system. When the processes improve, the product quality will automatically improve.
More trust among customers and stakeholders
It takes years and sometimes decades to build the trust of your customers. But with IATF 16949, it won't take that long. When your firm gets certified to IATF 16949, customers will consider it more reliable. It's because this certification proves your firms' compliance with strict international quality measures.  
Also, this is going to improve your stakeholder relationships. They will consider your organization more worthy of their investment because of this certification.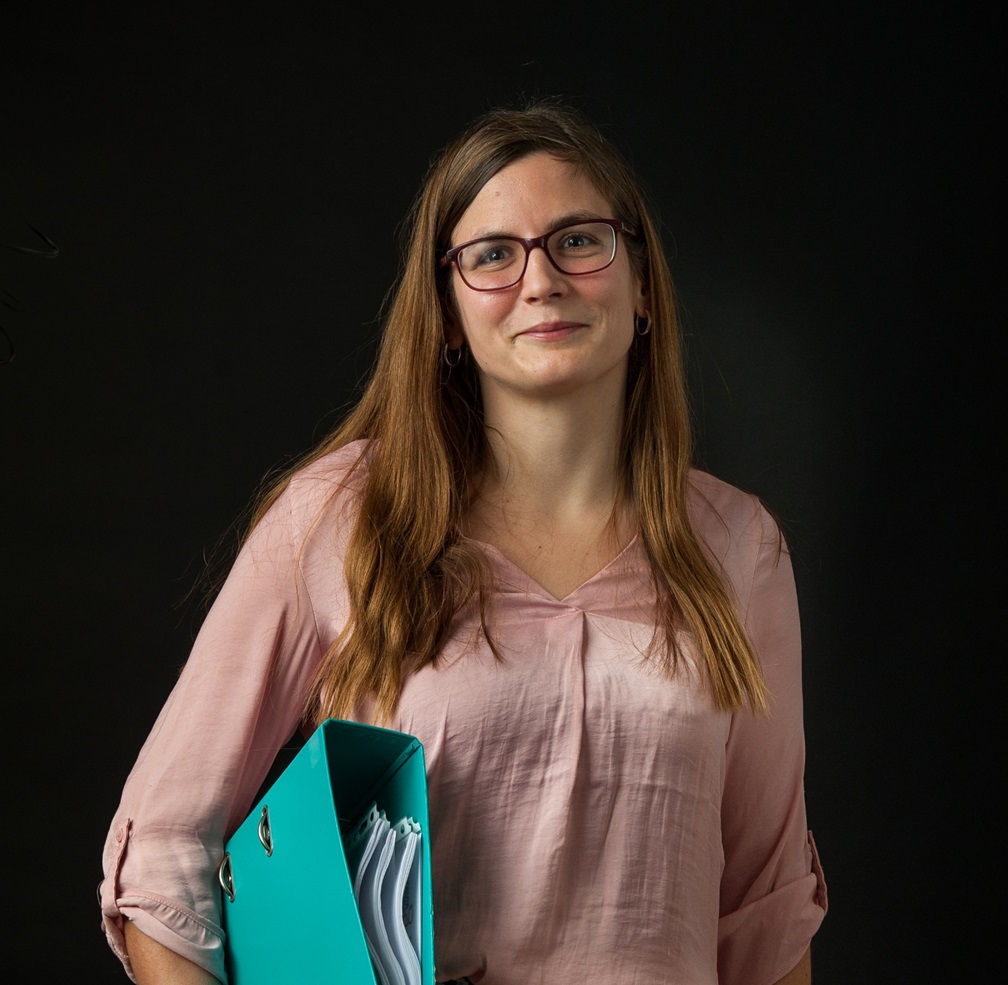 Recognition & more business 
It's an international standard. So, your firm is going to get globally recognized, which is very good for your business. When you deliver better quality products and meet customer expectations, the business automatically rises, and so does your revenue. So, if you want this benefit, contact us now!
How will IQC the ISO Pros of Colorado, help in getting IATF 16949 certified?
Here is how we're going to help your firm: –
Understanding the standard guidelines
Our professionals will first help you in understanding the guidelines in the best possible manner. It will help in keeping the entire process transparent. It'll also give you a sense of ownership, and you'll know exactly what's going around.
Implementing the standard guidelines
Once you've understood the standard guidelines, we'll help you integrate those guidelines into the existing system. ISO certification is all about the implementation. If you implement an ISO standard the way it should be done, you're highly likely to get certified. And we'll make sure of that.
Training, Consultation & Pre-assessment audits 
Our professionals will train your employees and will offer the necessary consultation. This will make your employees more independent. It'll also give them a sense of involvement. Once we implement the guidelines, we'll also help you conduct pre-assessment audits. Such audits help in detecting any flaws or loopholes.
Contact us now!
Connect with the experts to get the best possible certification assistance.
IQC The ISO Pros of Colorado can help you implement, train on, consult, and have your company and/or organization certified on the following ISO Certifications:
If you want to enjoy the above-listed benefits, contact IQC the ISO Pros of Colorado, now. Our services are accessible in all of the below-mentioned cities: