Getting CMMI Implementation in Colorado (CO)

There is high competition in all kinds of businesses. This is why it's important to constantly improve and stick to the processes that lead to the overall organization's development. CMMI certification can be really beneficial for your organization's process improvement.
If you are a professional and are looking to bring improvement to your organization's development processes, come to IQC the ISO Pros of Colorado.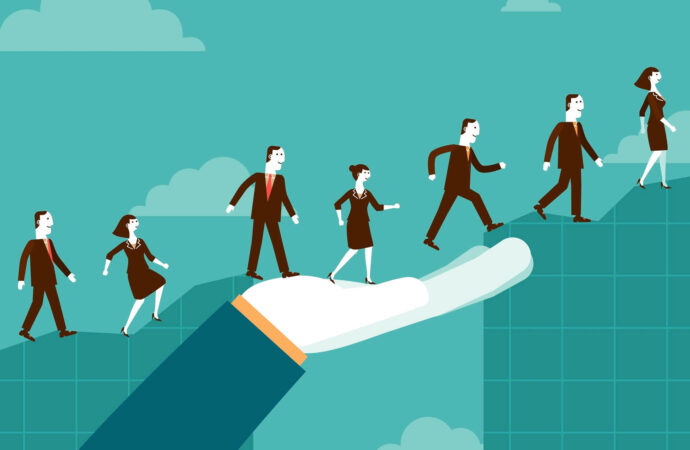 What does CMMI mean? 
CMMI stands for Capability Maturity Model Integration. It is an international standard that helps an organization initiate improvement in its processes and reduce software and service development risks. The CMMI standard comprises three capability levels and five maturity levels.
Software systems and service organizations experience many difficulties in their operations to fulfill the client's requirements. CMMI plays a crucial role in separating functions, setting priorities, and bringing discipline, making it easy for the companies to achieve their goals and objectives.
Companies with CMMI certification are given an upper hand in the case of international contracts. It's the reason why you should get certified for this standard. To find more reasons read along.
Three reasons why your company should get CMMI certified
The CMMI certification is not meant only for a particular kind or size of the organization. Any company, whether big or small can, gets this certification. Here are the three most important reasons or benefits of being a CMMI-certified company.
Better organization:  The CMMI standards bring more discipline into the working of the organization. It facilitates quality work in all areas of the business. These standards display a framework. It introduces those systems into your company that can be repeated easily, provides a high-quality level, and is followed consistently.
Return of investment: Because of the CMMI implementation and certification, there would be fewer defects in the work, thus a reduction in fixation costs.
Even if there are some defects, they would be detected at an earlier stage, thus not affecting the entire work cycle. Improvement has a direct impact on the return of investment.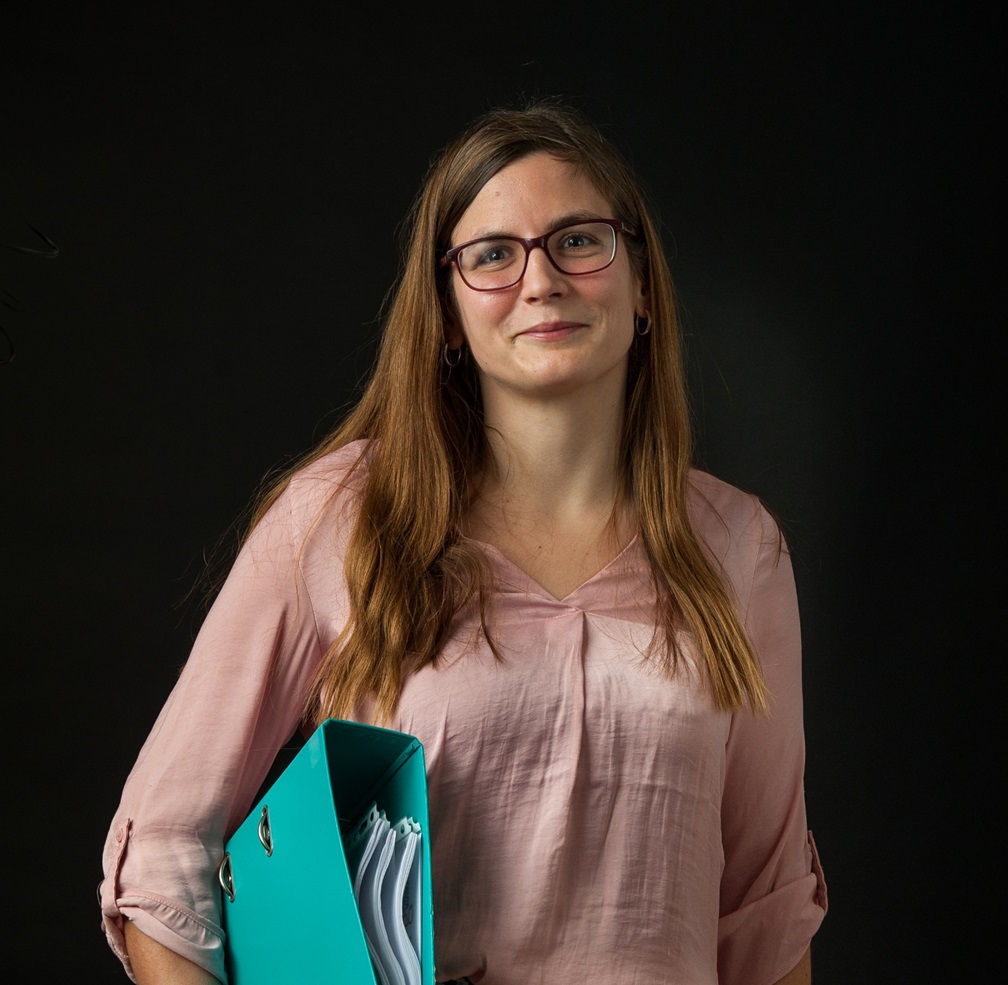 Performance: The main purpose of CMMI is not to redefine an organization's procedures but to bring improvement in performance. CMMI helps the organization in increasing the capability of the companies. This makes them consistently deliver high-quality products and satisfy their customers. Overall, it improves performance and helps in the achievement of their goals.
Why should you consider coming to IQC the ISO Pros of Colorado? 
We are the most trusted ISO training and consultation company in Colorado. We provide a hundred percent success surety for CMMI or any other ISO standard certification.
Our company has held expertise in successfully dealing with ISO standards of all types. We value your time and will try to make your certification process as quick and simple as possible. Our expert staff will be training your employees and guiding them in all the required areas.
It would be our pleasure to assist you in your CMMI certification process. You can contact us on our helpline for more information or any doubts.
IQC The ISO Pros of Colorado can help you implement, train on, consult, and have your company and/or organization certified on the following ISO Certifications:
If you want to enjoy the above-listed benefits, contact IQC the ISO Pros of Colorado, now. Our services are accessible in all of the below-mentioned cities: