Getting AS9100 Consulting in Colorado (CO)

If you belong to the aviation, space, or aerospace industry and want to introduce a QMS, Getting AS9100 Certified in Colorado (CO) is a great solution. The aerospace industry deals with thousands of parts and components. And if the quality is not maintained, it can risk thousands of lives.
It's the reason AS9100 came into existence. To know more about this certification and how it helps, read along.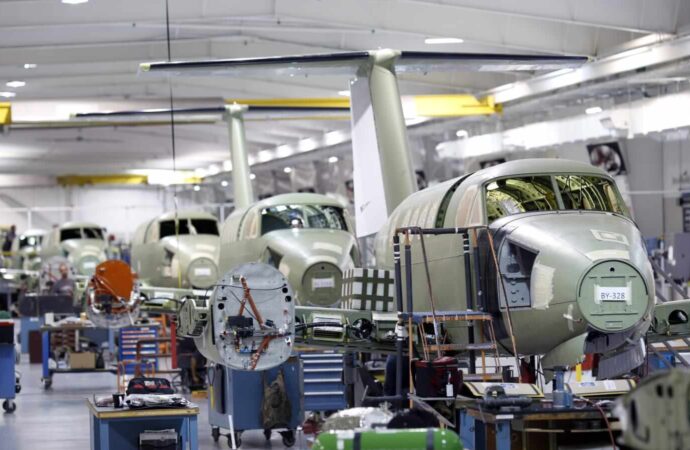 What is AS9100
The AS9100 is a certification that introduces a quality management system for the aviation or aerospace industries. It comes with some guidelines that your firm has to follow to get certified for this. The purpose is to produce safer & reliable products that meet public and military quality expectations.
Is it mandatory?    
No, AS9100 is not a mandatory certification. However, if your contractor wants you to get certified before giving business, this certification automatically becomes mandatory. And if you consider its benefits, you would not be able to ignore getting certified to this standard.
Benefits of getting AS9100 certified 
Global Recognition
AS9100 holds a lot of potentials. Also, this certification has an international value. So, when your organization gets certified to AS9100, more contractors will know you. This will directly benefit you in bringing in more business.
Better Products
Another benefit of getting certified is better quality products and services. When you implement this standard, there'll be a QMS in place to ensure the best possible quality of your products and services. When you achieve this, your customers will trust you more.
Moreover, you'll be able to crack more business deals than ever. So, if you want to enjoy this benefit, get certified now!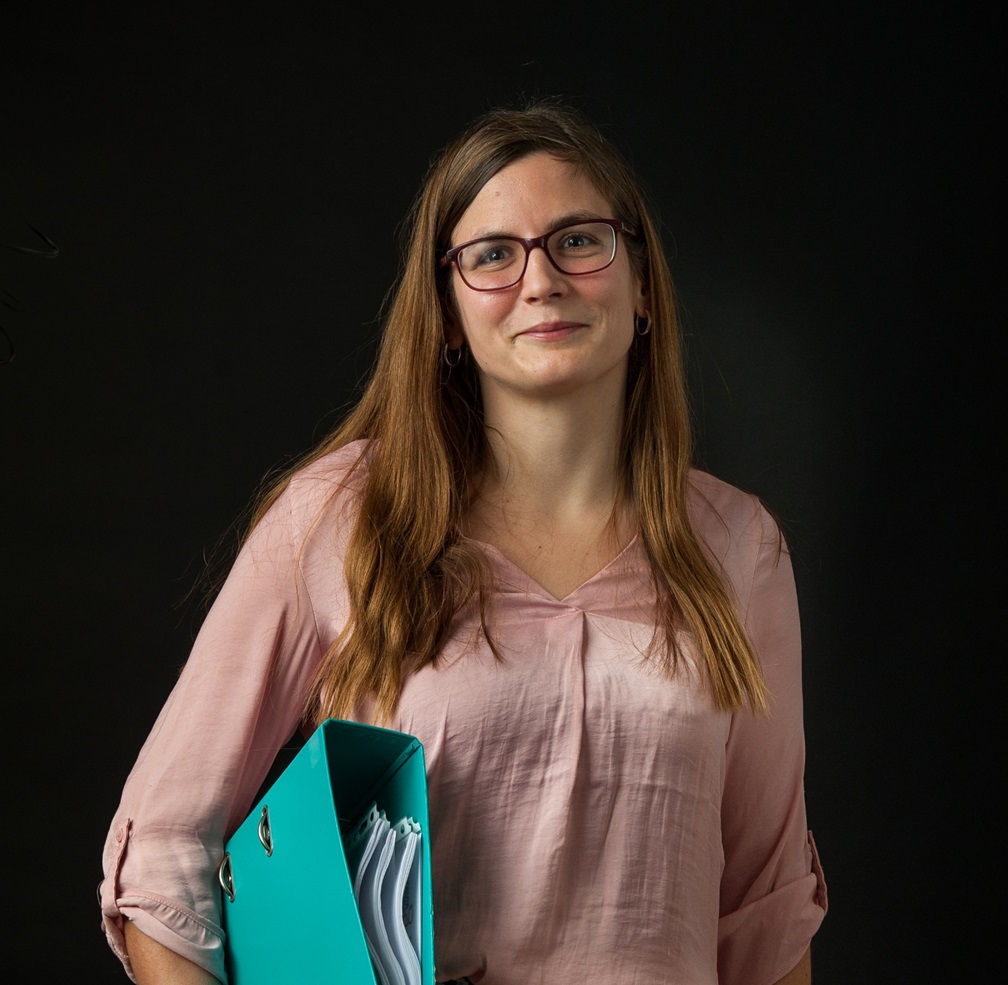 Better internal system
An organization's internal structure or system matters the most when it comes to success. And this is ensured by AS9100 certification. When there is a QMS in your system, it'll motivate your employees to look forward to something. This will improve the internal system and will increase efficiency.
How can you enjoy the above benefits?
To enjoy the above-listed benefits, you need to first implement the AS9100 guidelines and then apply for certification. Once you do, you can experience all of the above, probably more benefits. However, you'll be needing help from an expert ISO consultant like IQC the ISO Pros of Colorado, for getting certified.
Why do you need IQC the ISO Pros of Colorado?
We're a team of experienced ISO consultants, trainers, and auditors. We have handled numerous AS9100 certification projects successfully. It means we have everything required for successful AS9100 certification. So, you can trust us.
Our professionals create a unique strategy for every new projector standard we take up. This is necessary as different companies run differently and demand different solutions. Also, coming up with unique strategies helps us achieve the desired results every time we take up a new project.  
First, we'll help you understand the guidelines, and then we'll help you implement those in your system. This will ensure a smooth and definite certification.
So, call us now!
IQC The ISO Pros of Colorado can help you implement, train on, consult, and have your company and/or organization certified on the following ISO Certifications:
If you want to enjoy the above-listed benefits, contact IQC the ISO Pros of Colorado, now. Our services are accessible in all of the below-mentioned cities: